(09-08-2019, 10:30 PM)

Fraggle Wrote: Had a feeling it was going to be average. Still going to see it though  :jezza:
I've seen worse movies but it's around 2 hours 40 mins long, our 5 week old baby was at my folks so it was 3 hours where we weren't feeding her/winding her or changing nappy's and clothes which was most welcome.
One of the highlights is a cameo from Stephen King :sexedup:
This post was last modified: 09-08-2019, 10:38 PM by Rory Breaker.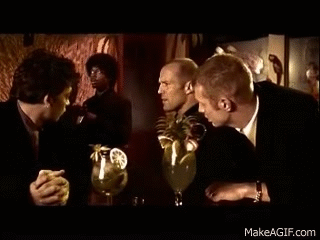 ]