Did JJ not do some DoF football duties at Dunfermline/Edinburgh City?
We should empty Levein and Macphee and bring in JJ for two months and pay him whatever he wants to be our football consultant over the transfer window (negotiate the contracts, speak with agents etc...)
Budge, you can't trust Bill and Ben (thanks AP for that). I know you don't know what the fuck a January transfer window is, so work closely with the only guy Heart of Midlothian Football Club can trust. Sir Jim Jefferies. Only he will have the club's true interests at heart.
Someone put JJ's face on the Gif below pls.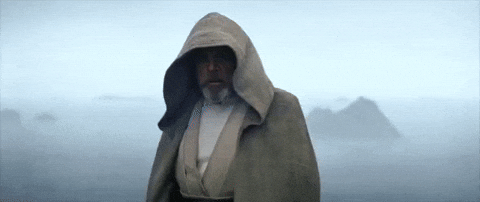 Edit: Oh and move this thread into the office block  
This post was last modified: 12-27-2019, 11:14 PM by S.J..