As the titles states, non-Hearts matches you've been to abroad + pics of the grounds.
PSG v Toulouse in 2005, 0-0 draw at the Parc de Princes
Busan I'Park v Jeonbuk Hyundai in 2013, 1-3 at the Busan Asiad Stadium, could not have been much more than 5000 fans in a stadium that holds 54,000
- not the game but that's the ground, one of the stadiums built for the 2002 World Cup
Avispa Fukoka - various games in 2014, Level 5 Stadium Fukuoka, decent ground, summer football with a cold Asahi in hand, not too shabby
Juanma's current club.
Roasso Kumamoto v. some shite - Japanese league 2 match in 2016 at Suizenji Park, the worst standard I've ever paid money to see
the other mob won 3-2.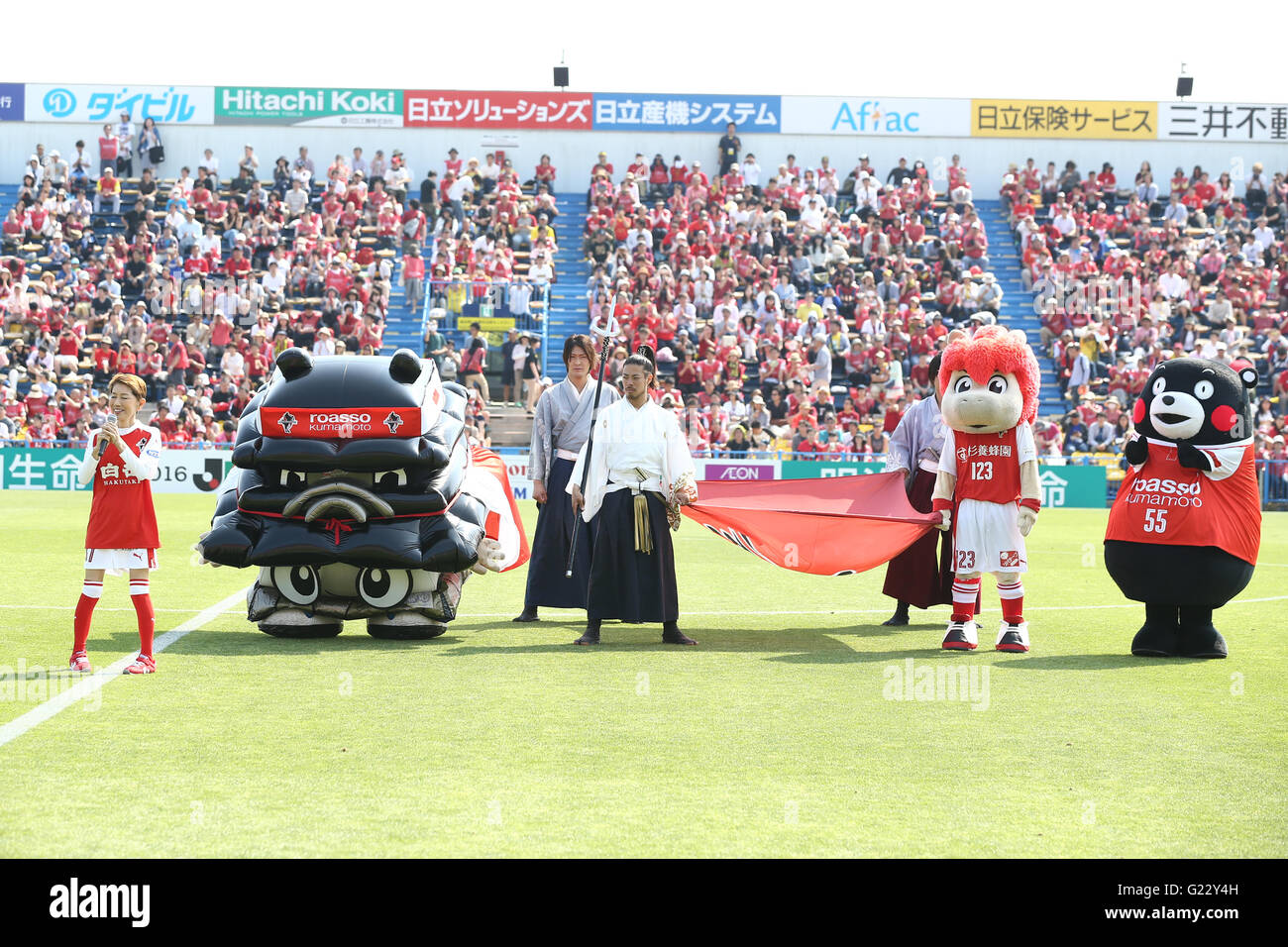 pictured - ???, the mascot for Kumamoto Castle, a guy dressed as Kato Kiyomasa (samurai who built the castle), the team mascot Roasso-kun and the city mascot Kumamon (one of the most popular mascots in Japan)